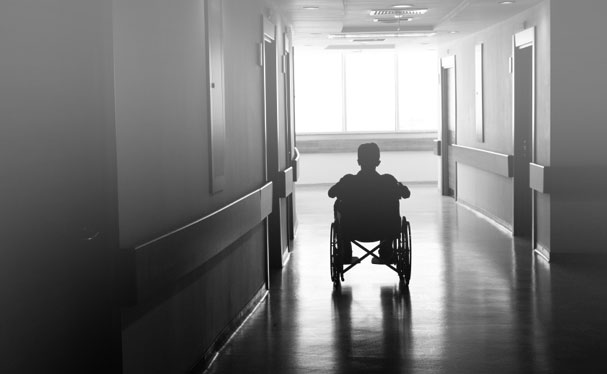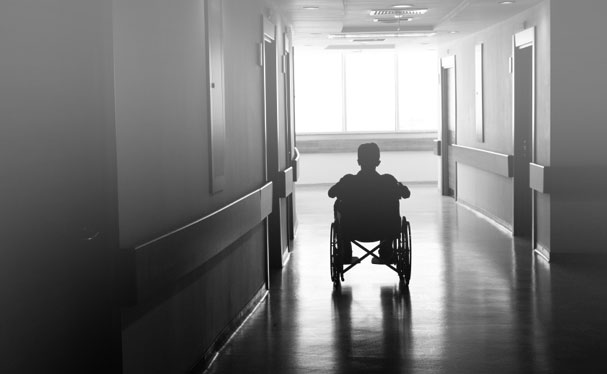 Law Office Of Brad Kelly, LLC
The Law Office of Brad Kelly, LLC
If you are reading this, you, like I once did, may have a had a loved one who is or has been in a nursing home.
If you are reading this, it is quite possible that you are concerned about the care that your loved one is receiving or has received in a nursing home—concerned about the over-medicated state, perhaps, or the sudden weight loss.  Or the depression, the falls, the wandering, the fractures, the contractures, the unexplained bruises, the skin tears, the bedsores, the lack of personal hygiene, the staffing shortages, or some combination of these things.
And it is possible that you are reading this with feelings of guilt, fear, frustration, uncertainty, or anger, and with a powerful need to know what to do next. If that is why you are here, please read on.  Maybe I can help you.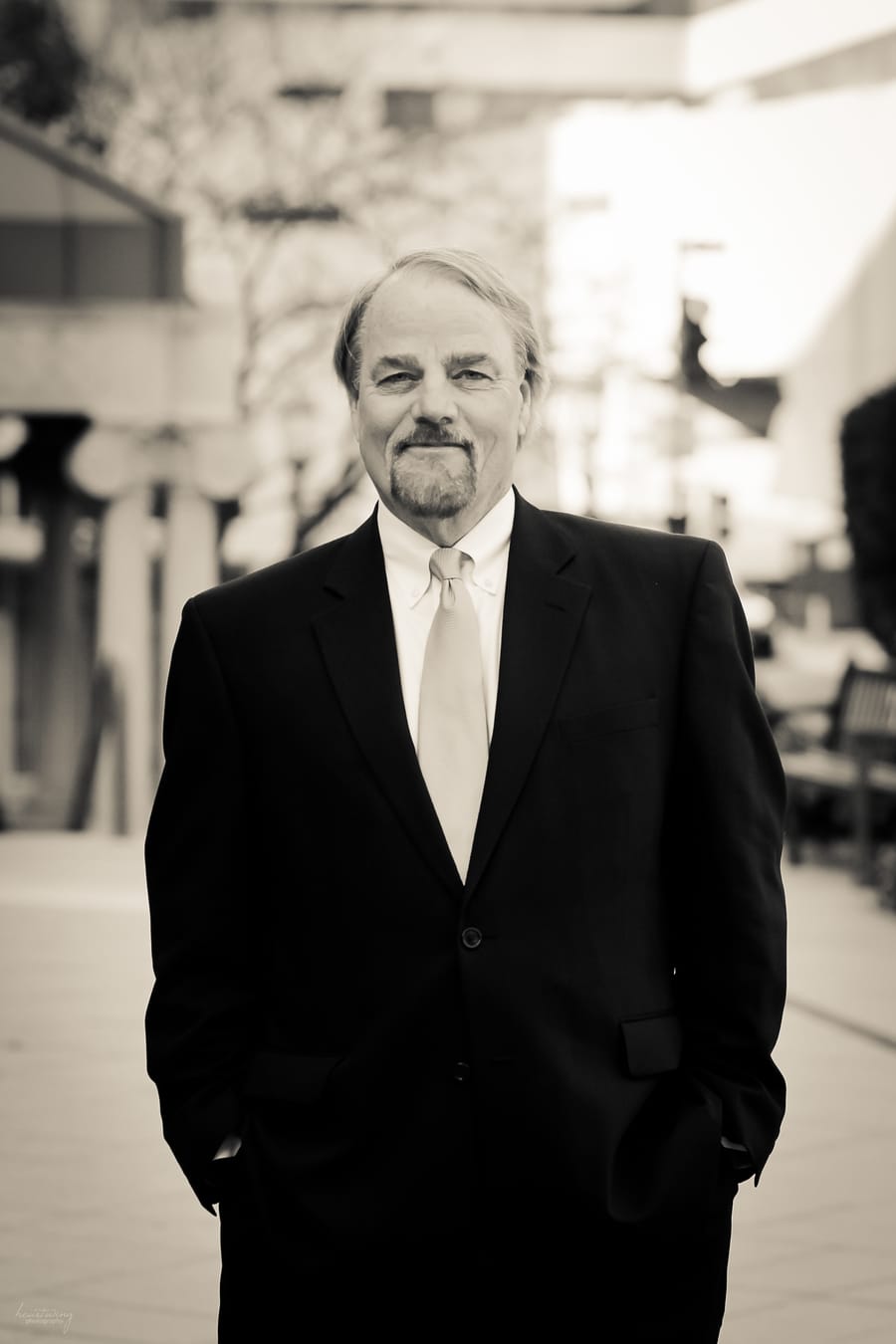 What My Clients Are Saying...
Mr. Kelly displayed the upmost professionalism, expertise and diligence in working on my husbands nursing home case.
Brad is extremely passionate about his work which makes him extremely knowledgeable and caring about your case.